Teaching Another Generation In Need
President
Mary Rieves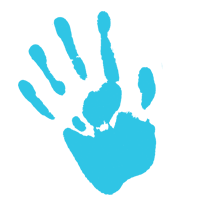 She is a native of Blytheville, Arkansas, a place that allowed her to grow and dream any dream she wanted. There were no limits to the possibility that she could accomplish. It was during her adolescent years that she was able to participate in a youth employment program that focused on discipline, integrity, and a future. In the program, she was provided with a mentor in the corporate world, where she learned valuable principles that she still uses today. As a result, she credits this program with providing her with the confidence and professionalism needed to become a business owner of TAM Productions for the past five years and a gospel singer who travels nationally & internationally and teaches music locally and abroad.
The impact that the program had on her life led to the creation of TAG-IN. The fire needed to ignite a program similar to the one she participated in came as she saw many youth growing up lost, roaming around without direction and motivation. These young people lacked the opportunities that were afforded to Mrs. Rieves. Therefore, she birthed TAG-IN with the love and support of her husband and children. She is excited as she waits with expectation for the lives that will be positively impacted by TAG-IN.
Vice -President
Darrell Rieves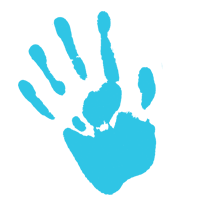 His life and career has been filled with accomplishment and excellence. In 2014, he retired from the US Air Force as a Captain with 26 years of experience. In addition to an exemplary military career, he has a Bachelor's degree in Electrical Engineering, which has aided him in owning and operating Rieves Electrical since 2006. Business isn't the only thing that's important to Mr. Rieves. Family and next generation are keys that motivate him to success. Mr. Rieves has been working with youth in both the public and religious organizations. Also, he has been married to his wife for 24 years and has three children.